Dynamic ViewSocial Mirror
Designed for large in-store touch screens, and built upon web technologies, Social Mirror is a digital photo booth designed for people to take selfies and share them in a fun way. The app has been deployed across 50+ retail stores in France.
JavaScript, Html5, Css3, PHP
Nowadays, people really enjoy taking selfies… So why not creating a human-sized photo booth app allowing people to take pictures of themselves in a fun way? That was our challenge: building a smart app, with the objective to deploy it in retail stores.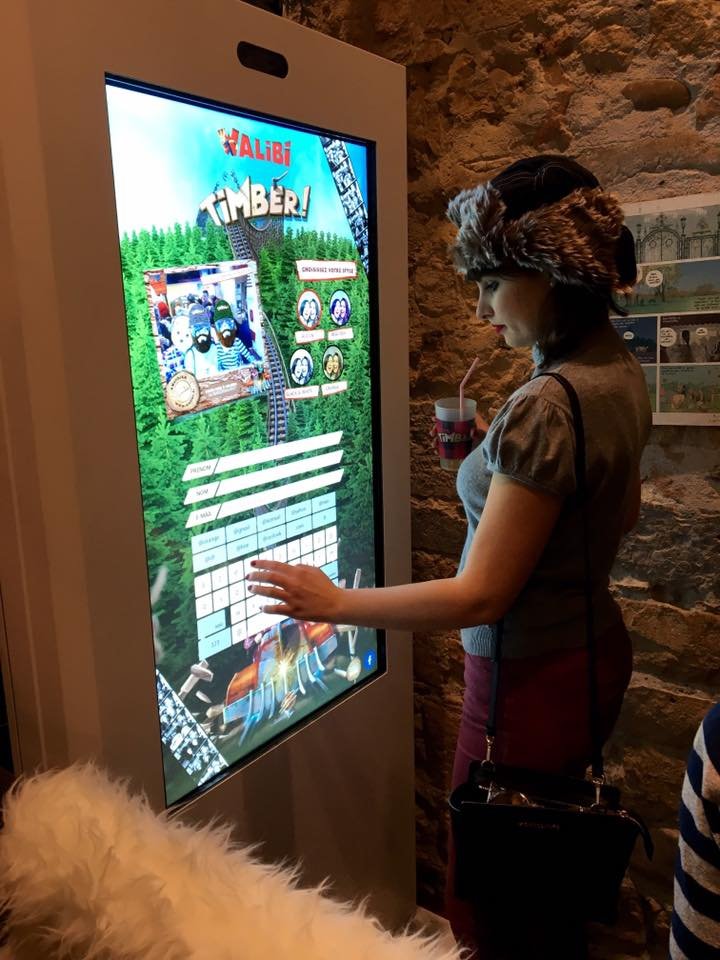 There is a big marketing output behind this app. It helps businesses with customer loyalty, social networks feed and user data collection.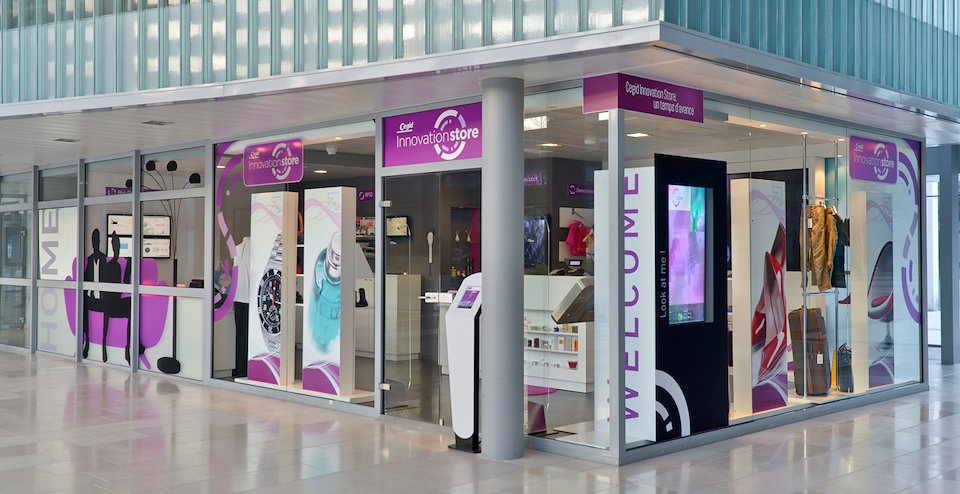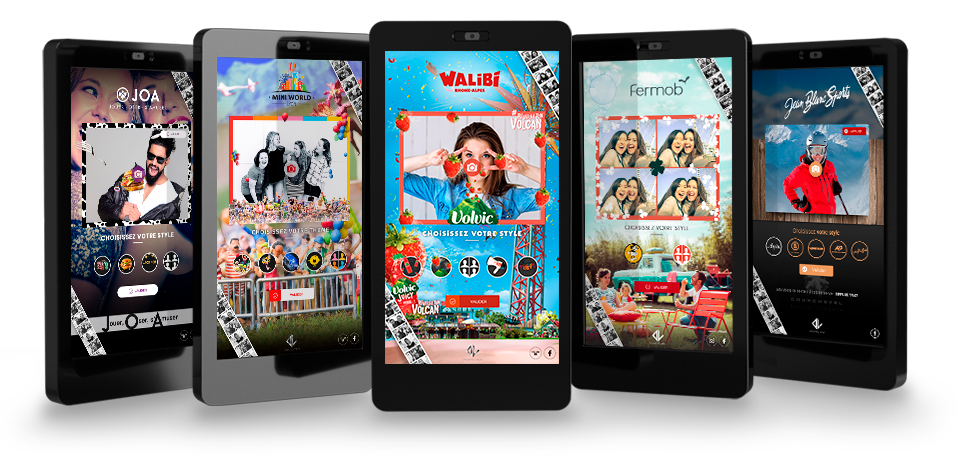 The app is now deployed in more than 30 outlets, and it has been shown on French TV and several newspapers.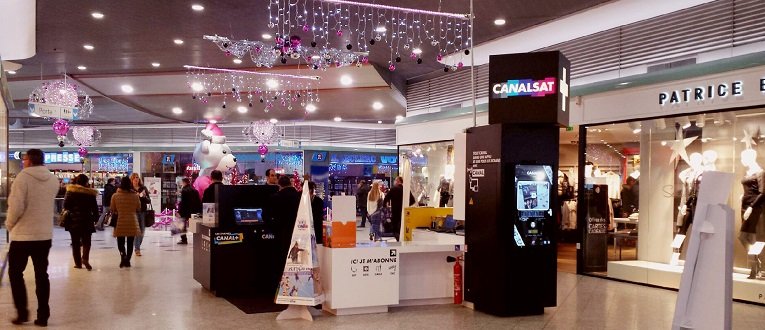 Customers can take selfies, apply filters on it, send it by email, and share them on the main social.